Video footage from the segregation era, documents the millions of white Americans who arrested, beat, bombed, and terrorized civil rights demonstrators, including children.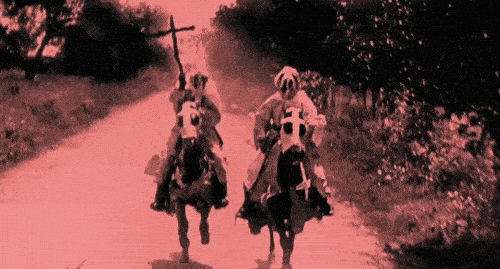 Stone Mountain — The world's largest bas-relief sculpture honors the site where the Ku Klux Klan was reborn. Created in direct opposition to the civil rights movement, today it remains specially protected by Georgia law.
Play the video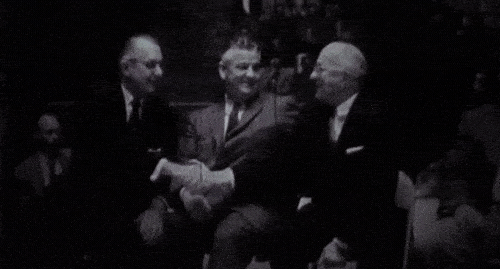 White Citizens' Council — Over 10,000 people gathered in Montgomery to hear Brown v. Board denounced in ringing tones and to join a growing Southern chorus loudly vowing to defy the integration decree.
Play the video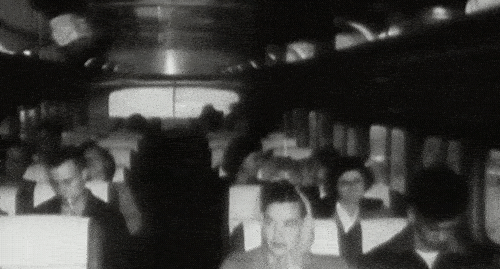 The Montgomery Bus Boycott — Facing Harassment, Arrests, Shootings, and Bombings in the Cradle of the Confederacy.
Play the video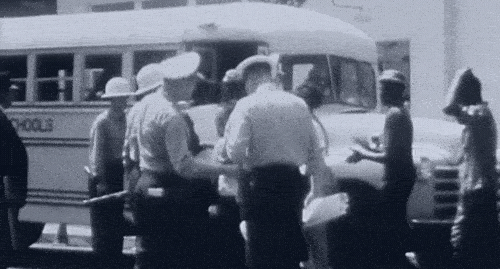 The Children's Crusade — Children nonviolently protesting racial segregation in Birmingham, Alabama, were arrested, beaten, and knocked down by fire hoses.
Play the video
Bloody Sunday — Peaceful protestors for voting rights were viciously attacked and beaten by police on the Edmund Pettus Bridge in Selma, Alabama.
Play the video
Get Involved
Support the Equal Justice Initiative's movement to combat racial injustice in the United States.
Share